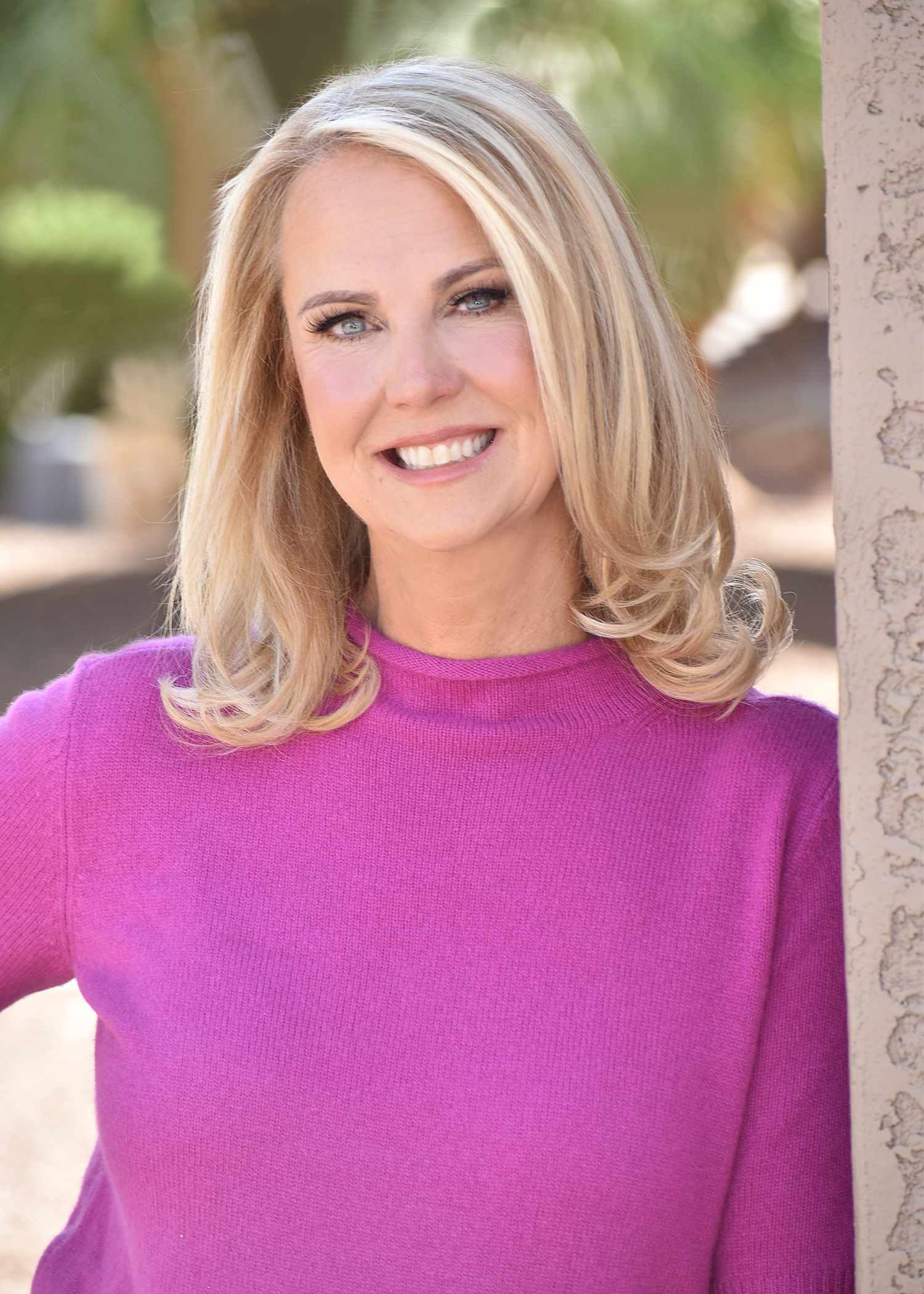 Best realtor I've ever had. She fought for us and was with us every step of the way. When she says she will do something she does it. Highly highly recommend her.
shana fonteneau
2023-07-20
Ann was amazing to work with. She was not only knowledgeable but funny. If she didn't have an answer to a question, she got back to me quickly with one.
Working with Ann was a great experience! I felt like I was working with a friend that was available or ready to fit into my crazy schedule and understood my needs. She was very supportive and patient even when I changed my mind on a house I had picked...several times. An amazing kind and knowledgeable person with great advise and resourceful too. She's simply the best!
Leilani Vandercook
2023-06-29
Ann is an incredible realtor. We have used her before, and she always gets the best pricing for the house. She is knowledgeable, experienced, and personal. She truly cares about her clients. She takes the time to really get to know you, and what is important to you. She knows real estate. She knows the ins and outs, and exactly how to get the work done right. With Ann, you're not a number, or just a customer, you can't help but become a friend. I look forward to using her in the future, and would never consider another realtor.
As a Buyer, I interviewed multiple agents before making the decision to work with Ann Adams, I am extremely pleased with that decision. Ann is a true real estate professional, unlike some agents out there working on their "side hustle". Ann's attributes which impressed me the most: * Tenacious client representation * Strong knowledge of micro and macro real estate conditions * Skilled negotiator * Extensive professional contractor network I recommend Ann without hesitation, whether you are a Buyer or a Seller. J.W.
Ann is wonderful! We had an exceptionally difficult and complicated sale of our home and purchase of another home and Ann helped us every step of the way. She went far and above to do everything in her power to make things work out. She has lots of knowledge of the market, title companies, home inspection personal, and everything related to real estate. I would not dream of using a different realtor if I ever need one again. She is qualified, knowledgeable, personal, and she cares!
Moved from a different state and wasn't able to look at houses ourselves. Anne went and kept us updated with pictures and phone calls. She met with my family at houses and kept us updated on everything. Was always there when we needed her or had questions.
Ann was a pleasure to work with. Fantastic knowledge of the market, efficient communication, and very professional. She thoroughly enjoys helping others while having fun at it! We highly recommend her realty services.
Rebecca Pomeroy
2022-09-27
She was honest, knowledge and professional.
I sell 2 or 3 homes a year for the last 15 years and I have never been happy or trusted all ( long list ) of the realtors I have used until I met Ann Adams . My last home sale was the easiest and most professional I have had and I would not even consider using any other realtor! Thanks Ann !